Hearts Apart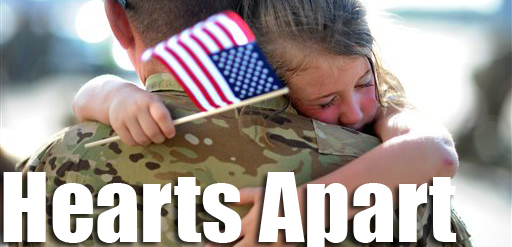 In 2003, it became apparent that USD 207 had students who were experiencing concerns about their parent(s) being deployed to hazardous places.  This was very different for our post and our school since it had been many years since Fort Leavenworth had troops deploy.  We decided we needed a support group within our school to address some of the issues being experienced by our students.  With the approval of Dr. Tom Devlin, Superintendent of Schools at the time, the Hearts Apart program was formed.  The purpose and mission of this group is to create a caring and safe place for the students to express their feelings.  The group is also one of camaraderie and togetherness where the children can share experiences and lean on one another for support.  We also have a strong emphasis on sending communication to the deployed parents. 
The Hearts Apart group at Bradley Elementary School is coordinated by the school counselor, Sophia Leno, and also involves several parent volunteers.  The Bradley Hearts Apart group meets one to two times per month after school for activities such as bowling, watching movies, making holiday presents to send to the deployed parent, and parties just to name a few.  There is never a cost to any of the activities we sponsor here for our deployed families.  Our school also combines with the Hearts Apart groups of the other schools on Fort Leavenworth.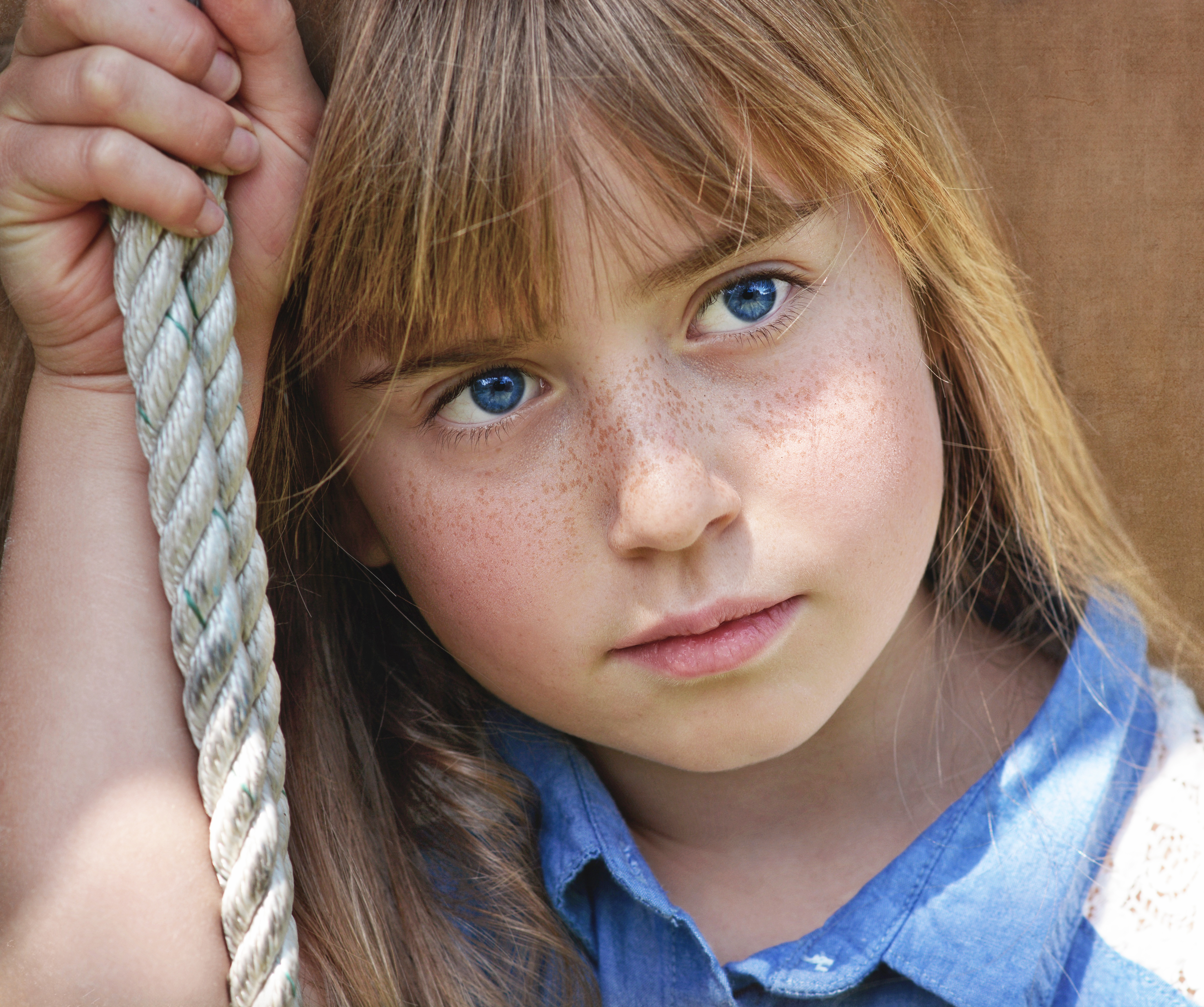 Each Hearts Apart student is given a deployment journal to log their feelings during the deployment and there is a special envelope in the journal to hold special items to share with the parent when he/she returns.  A kissing pillow is given to each child as well.  These hand-stitched pillows are designed for use as a keepsake for the children and loved ones left behind by the departing soldier.  The soldier kisses the pillow and gives one to each of his or her loved ones to hold onto until he or she returns from war. Each student in Hearts Apart also receives a bear dressed in a military uniform to serve as a comfort for the child. 
We, at USD 207, realize that many of our children are aching for their loved ones who have been called to serve in other parts of the world.  These children need support during this time of stress and uncertainty and our school does it's best to play a vital role in helping children cope during this difficult time.
Any student who has a parent that is deployed is eligible to join Hearts Apart. Sign up in the Counselor's office.